Be Our Star
Be Our Star
Star in our social media campaigns and we'll REWARD you with a 100ml fragrance of your choice!!!
Here at Match Fragrances, we love all our customers and we truly value your opinion too. We want you to star in our social media campaigns to help spread the word about our quality inspired designer fragrances.
SHOW REEL....Grab your smart phone and video yourself for 30-60 seconds. Just tell us why you like the fragrance(s) you purchased and describe the service you received too.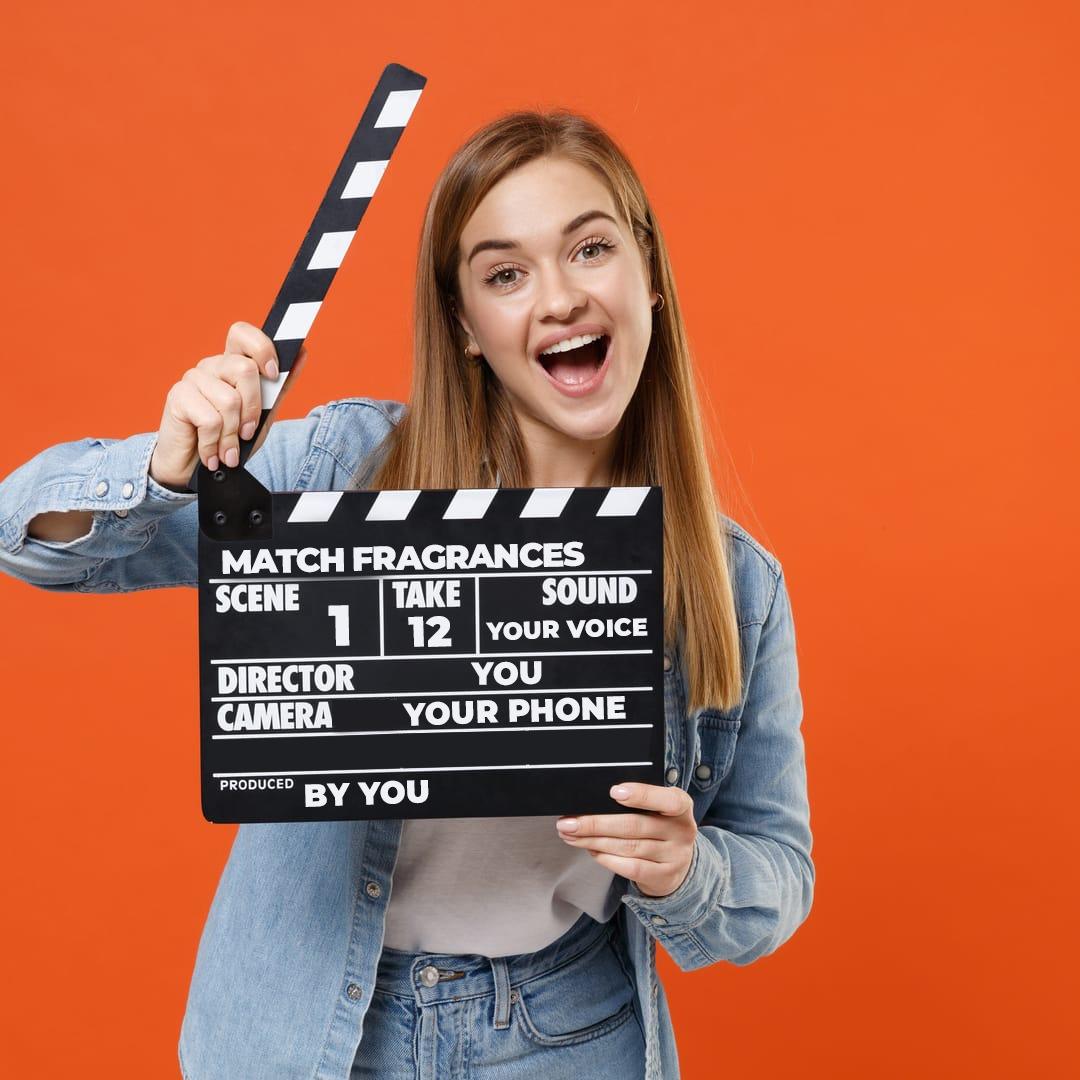 A few points you may wish to consider:
How our fragrance(s) compare to the original
How long the scent last for
How quick the delivery service was
Would you recommend? How would you rate us overall?
In fact, tell us what you want and we'll be more than happy :)
Be sure to feature the product(s) in the video your reviewing. Daytime hours would be splendid so we can see that beautiful face of yours.
Once you've recorded your video, upload it using the form below. If we decide to use your content, we'll be in contact with you to let you know and we'll send you that well deserved 30ml fragrance we promised.