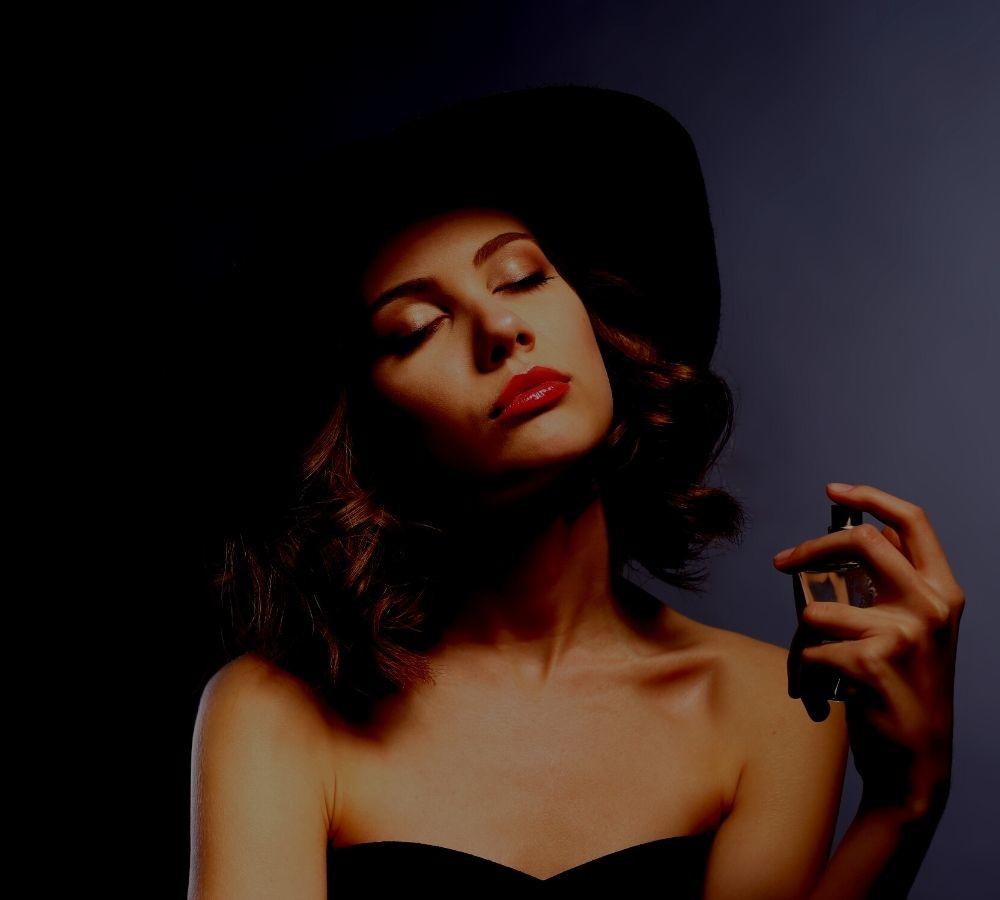 SEE WHAT OUR CUSTOMERS ARE SAYING...
DESIGNER INSPIRED FRAGRANCES, MINUS THE PRICE-TAG
Whatever the situation, there's a fragrance to suit. Whether it's radiating confidence, emphasising our own signature style, or just letting others know what we're in the mood for, scent is a vital part of our character. By just walking into a room, we can let people know what we're about.
Here at Match Fragrances we pride ourselves on being able to deliver both the scent and quality associated with the major designer perfume brands, whilst avoiding the big price tags. For us, it's all about giving the customer value for money whilst retaining the unique character of the original fragrance.
With Mens, Womens and Unisex copycat fragrances inspired by the big brands in the industry, we're confident you'll see something that matches your aromatic aspirations. And as a satisfied customer, we're sure you'll want to return and shop with us again. Let us match a fragrance to your unique needs.
Read More
COPY PERFUMES AFTERSHAVES AND FRAGRANCES WITHOUT THE DESIGNER PRICE TAGCheap Designer Perfume and Cheap Aftershave
At Match fragrances, we pride ourselves in delivering value for money. Despite our affordable prices, our facility takes extra measures to ensure that the quality of the fragrances is never compromised. All of our products are long-lasting, with a powerful top-note, heart-note and base-note. With Match Fragrances, you can exude a pleasant scent all day, with designer inspired perfumes of Creed Aventus, Tobacco Vanille, Oud Wood, Dior Sauvage, Baccarat Rouge 540 and much more!
Find perfume dupes In UK that matches your personality
Your perfume defines you. It is the first impression that you leave on people. Considering this, Match Fragrances has launched a diverse range of perfumes and cheap aftershaves in the UK that smell like designer perfumes, so you can express yourself with your signature scent. Be bold, beautiful, stylish and much more confident with our inspired designer fragrances, explore our collection and get your favourite perfumes, aftershave and fragrances at cheap discounted rates.
High-quality, Cheap perfume copies for sale! Take advantage of our affordable prices
At Match Fragrances, our goal is to provide premium quality perfumes. We believe that smelling good should not be a luxury. Therefore, we have priced all our products at affordable prices. You can browse through our perfume copies for sale in the UK and find the scent that truly defines you!
No cologne, no problem!
Colognes or Eau de Cologne do not last very long, as they include a lower concentration of fragrance oils. However, Match Fragrances' vast variety of aftershave smells just like perfume. Therefore, you can radiate an exquisite smell, without having to waste your money on a cologne. Get the best quality branded cheap aftershave, perfumes and fragrances online in UK from Match Fragrances